Live Prices:
Gold
/
silver
/
PLATINUM
/
PALLADIUM
/
providing authentic, superior quality products at the most competitive prices

Upstate offers platinum, palladium and rhodium investment-grade bullion products in the form of sovereign mint coins and private mint bars. In recent years, the platinum group metals have steadily increased in popularity outside of industrial use as a vehicle for investment. At Upstate, we recognize this increase in demand by continually adding more PGM bullion to our product offering portfolio.
OUR PRODUCT TYPES: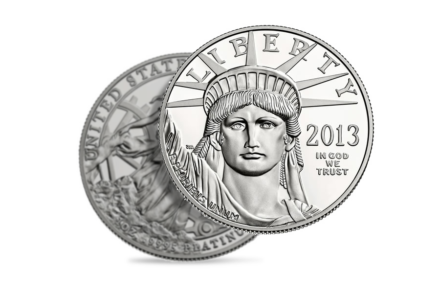 BULLION COINS
American Platinum Eagle
Canadian Platinum Maple Leaf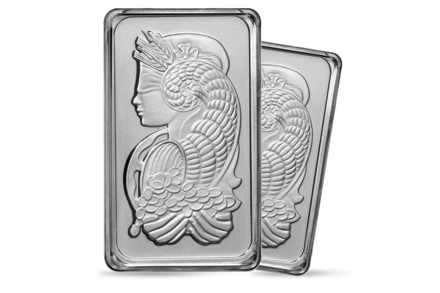 BULLION BARS
1 ozt & 10 ozt Platinum Bars, Various-size gram Platinum Bars
IRA-Eligible & COMEX Approved Platinum Bars
The desire for gold is the most universal and deeply rooted commercial instinct of the human race.
LEARN MORE ABOUT US
PRODUCTS & SERVICES