Live Prices:
Gold
/
silver
/
PLATINUM
/
PALLADIUM
/

SIMPLE ONLINE PLATFORM
ShipSecure™ features a simple to use online shipping portal to enter destinations, coordinate pickups, and print shipping labels from the convenience of your office anytime, day or night. CLICK HERE to enter your shipment information, print your shipping label(s) from any printer, and then pack and ship your product directly to UCG for immediate processing.
PEACE OF MIND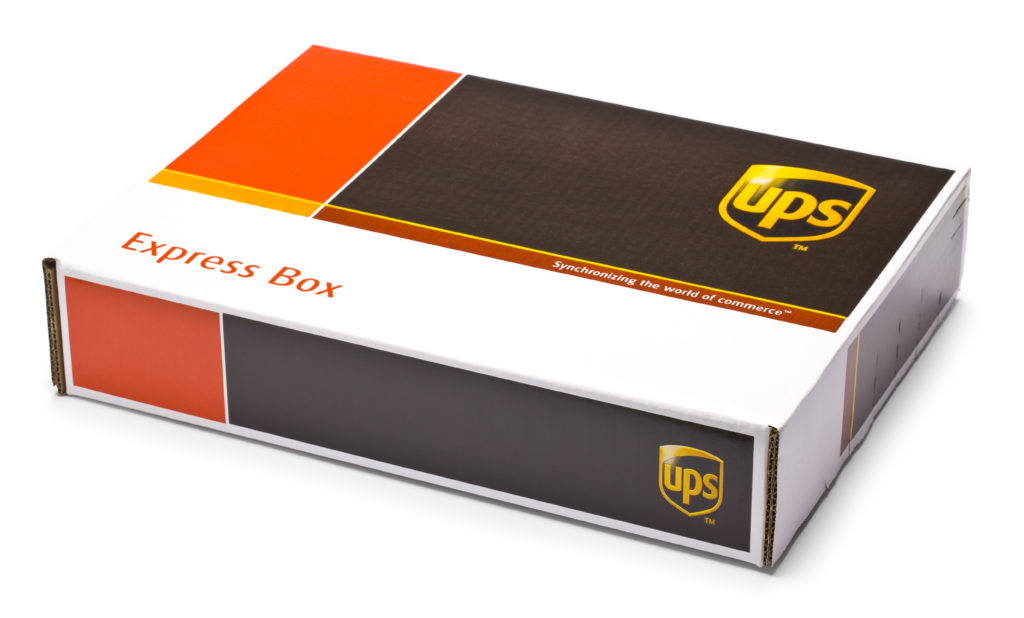 Every ShipSecure™ shipment is covered 100% from the first dollar with no deductible. Through our partnership with UPS, our logistics team then monitors the tracking numbers daily from origination to delivery to ensure it arrives safely. Our system even selects the fastest, most cost-effective shipping method for your order routed to our nearest facility. Simple, secure and quick.
CONFIDENTIAL DROP-SHIPPING
We leverage advanced fulfillment technology that ensures fast and efficient shipping and provides tracking information immediately upon fulfillment. Even more, our confidential drop shipping services are customizable to meet your specific shipping needs, at no extra charge. All packages are fully insured, and we offer international shipping to select countries.