Live Prices:
Gold
/
silver
/
PLATINUM
/
PALLADIUM
/
QUICK. ACCURATE. HONEST. REFINING YOU CAN TRUST

Upstate Coin & Gold has a dedicated refining service team to ensure the entire refining process is seamless. Our state-of-the-art technology allows us to process and exchange metals as quickly as 24 hours.
Quality and honesty are at the heart of our organization. We guarantee that your lot, no matter the size, will never be comingled and will be exchanged at a 100% accurate rate.
Additionally, we understand that flexibility is a priority. So, we offer options for your exchange. You can trade your materials for gold, silver, PMG products or receive outright payment.
We are proud Industry Partners of the National Pawnbrokers Association (NPA), members of the Industry Council for Tangible Assets (ICTA), International Precious Metals Institute (IPMI), and Jewelers Board of Trade (JBT).
With Upstate Coin & Gold refining, you will receive best-in-class service and value on every lot shipped.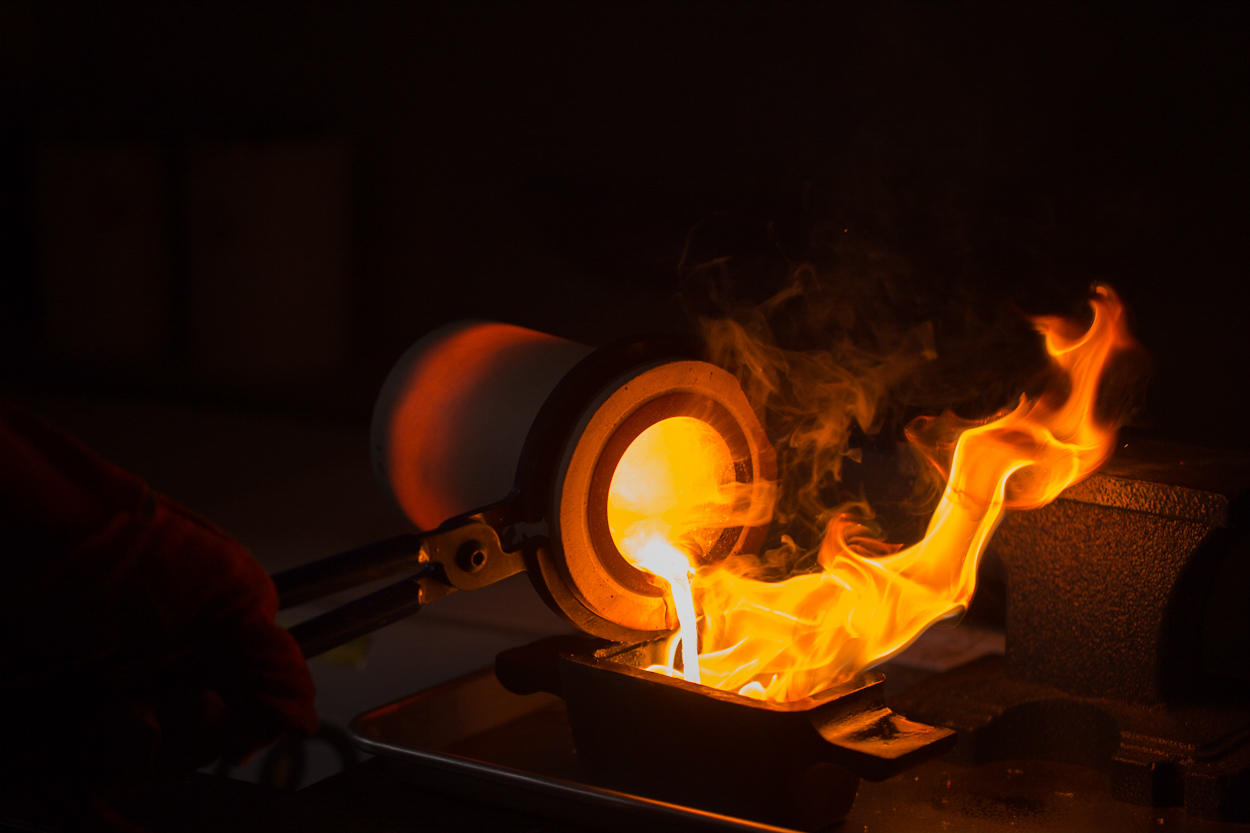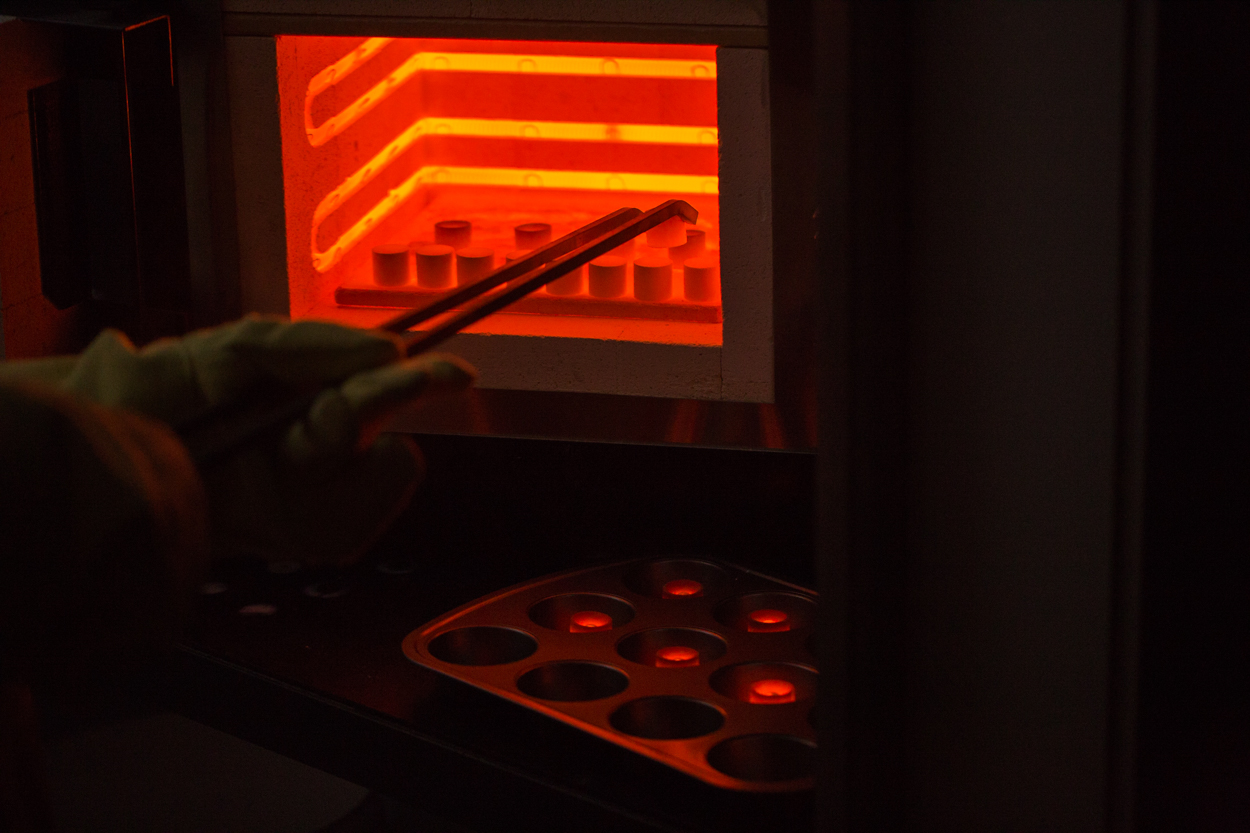 OUR SERVICES
Upstate Coin & Gold has invested in the equipment, software, and processing talent required to ensure you will consistently receive maximum value and quick turnarounds.
With UCG you can expect:
100% accuracy
Fast turnaround (as quickly as 24-48 hours on high-grade materials)
Transparent fee schedule (review rate card)
Various payment options
Stone removal
Assay method and/or XFR testing
Real-time updates
Downloadable quote spreadsheet
Our online shipping and insurance program, ShipSecure™, ensures your order 100% from the first dollar with no deductible so you can have peace of mind. Additionally, our simple online click-print-ship label creation system saves you time and money. CLICK HERE to learn more!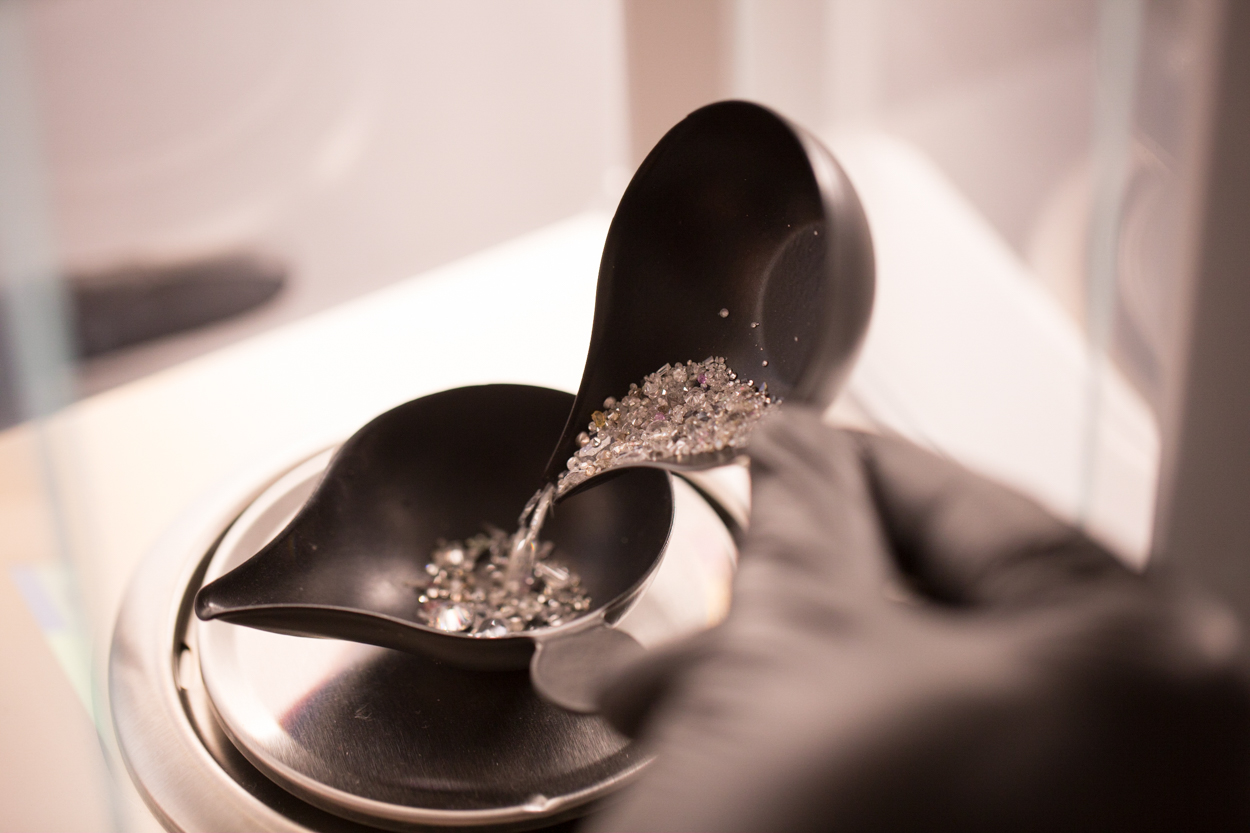 A N A LY S I S
At Upstate Coin & Gold, we stand by our precision. From the moment your lot is received, we ensure the highest care is taken as your lot, regardless of size, is refined and sampled. We measure the purity and composition of each lot by fire assay and/or (XRF) x-ray fluorescence which both provide a 100% accurate analysis of the precious metals.
FIRE ASSAY
Also known as, cupellation, fire assay is a method of refining metal to produce the best valuation sample possible. In this process, the refiner takes a small sample from a portion of the melt and places it in a porous cupel to be melted again. Once the lead foil pulls the base metals into the cupel, an ore bead remains. Nitric acid is then used to remove the foil, and the remaining material is measured to evaluate the purity of the sample.

XRF/X-RAY FLOURECENCE
This is an accurate and efficient technique to determine a material's elemental composition. Here at Upstate Coin & Gold, we utilize XRF to determine the makeup of each lot and will usually depend on this analysis to verify the lot material.
STONE REMOVAL
We want to make the refining process as simple and painless as possible so, we offer stone removal services on any size lot. Our team of precious gem and metal experts remove stones to save you both time and effort. We safely and carefully recover diamonds and other gemstones from any gold, platinum, palladium, and silver settings. The retrieved gemstones become available for your reuse or resale. All returned stones are sent through insured shipping.