Live Prices:
Gold
/
silver
/
PLATINUM
/
PALLADIUM
/
servING the precious metals industry by building strong relationships, maximizing returns

The refining and recycling industry can attract a wide range of precious metal material, including coins and bullion products. Before sending those coins to the fire, ask Upstate how the products you're reclaiming can be bought at a premium. Most coin and bullion products maintain a higher premium than their melt value. We can help you realize these incremental profit margins, which can substantially add up over time.

Upstate also works with many refiners and recyclers to service their various bullion needs. We have a wide range of coin and bullion products at highly competitive prices, including low premium .9999 gold products. We can also accommodate trades and offsets for product exchange.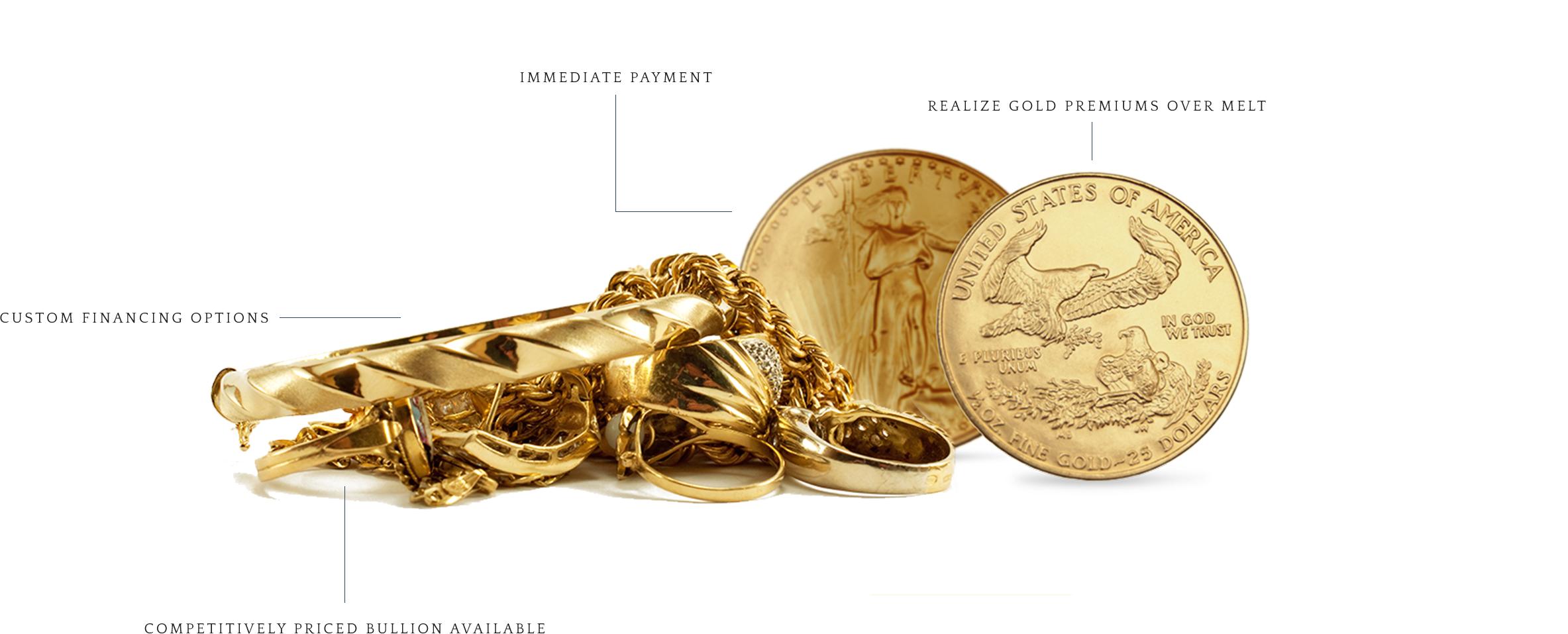 LEARN MORE ABOUT US
FEATURED PRODUCTS